Physical Therapy Treatment in New Smyrna Beach, FL
Physical therapy is a type of treatment you may need when health problems make it hard to move around and do everyday tasks. The Atlantic Wellness Center's highly trained physical therapy team focuses on injuries and long-term health problems such as back pain, tendon or ligament including ACL injuries, meniscus tears or plantar fasciitis, Spinal Stenosis, Parkinson's disease and multiple sclerosis. We passionately treat clients from the New Smyrna Beach, Edgewater, and Port Orange areas.
The Atlantic Wellness Center's caring professionals diagnose and treat individuals of all ages from New Smyrna Beach, Edgewater, Port Orange and Surrounding Areas. We specialize in many different types of physiotherapy in the attempt to prevent pain and further damage and also train the different muscles to compensate for the ones which may have been damaged. We treat medical problems or other health-related conditions, illnesses, or injuries that limit a patient's ability to move and perform functional activities as well as they would like in their daily lives.
The modalities available include electrical muscle stimulation, interferential currents, low volt/high volt ultrasound and hydroculator packs. All of our licensed massage therapists are trained in neuromuscular reeducation, muscular trigger point therapy, manual therapy, and myofascial work.
The conditions we commonly treat with Physical Therapy include:
Shoulder Pains
Sprains and Strains
Whiplash
Injury Treatments
---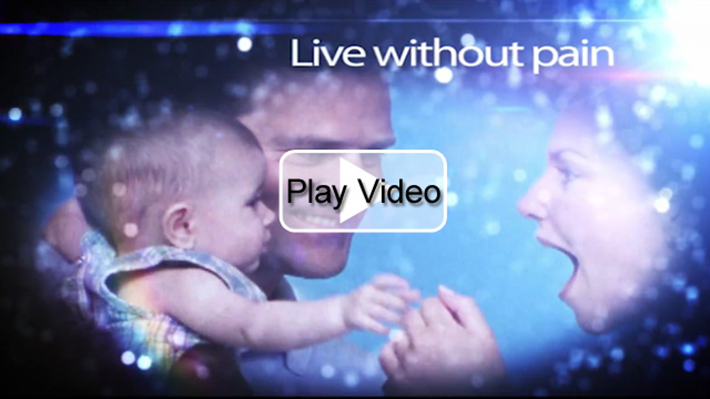 Appointment Request