Chiropractic Care / Spinal Adjustments
A spinal adjustment improves mobility & nerve function in the body. It can enhance recovery from injuries, improve immune system function & more!
Learn More
Massage - FL#MM11447
Massage Therapy is used to release muscle tension. It improves the circulation of blood through the body & removes metabolic waste products from muscles.
Learn More
DRX Spinal Decompression
Spinal Decompression Therapy was developed to effectively treat neck, low back pain & sciatica resulting from herniated or degenerated discs.
Learn More
Ideal Protein Weight Loss Method
The Ideal Protein Weight Loss Method is a physician monitored Weight Loss & Nutritional service wellness program.
Learn More
---
Your Chiropractor Located in New Smyrna Beach, FL
At the Atlantic Wellness Center, we have been helping our patients in New Smyrna Beach, Edgewater, and Port Orange regain and maintain their optimum health since 1993. We are a fully equipped, multi-functional chiropractic facility that provides our patients top priority care. The Atlantic Wellness Center specializes in a non-surgical approach to ensure you the best possible care through a variety of effective chiropractic treatments, massage therapy, physical therapy, and state-of-the art laser therapy, targeting and helping your painful conditions from the very first day. Most people feel better immediately.
---
Dr. Engler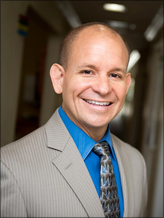 Dr. Snow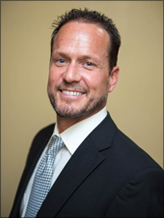 Our Mission Statement
Atlantic Wellness Center provides high quality, affordable Chiropractic Care, Massage Therapy, and Weight Loss Treatment through our exceptional team in a collaborative and caring environment. Our holistic patient centered care remains focused on your overall optimal health and well being; as we have been doing for the past 25 years.
---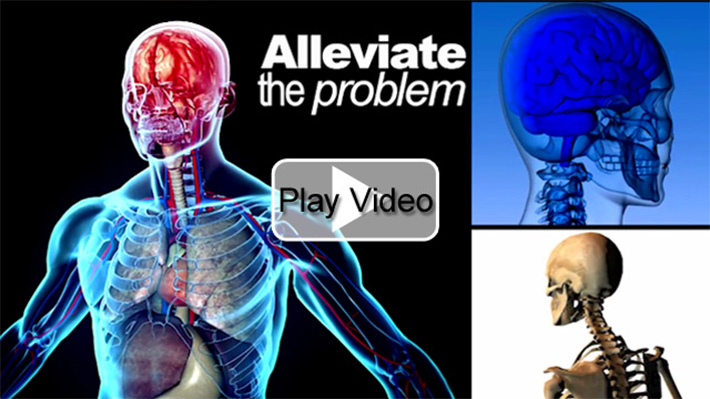 ---
Our Services
Hours
Mon - Thurs
8:00 am - 6:00 pm
Fri
8:00 am - 4:00 pm
Seeing patients through lunch, Tues, Wed, Thurs.
---
Relieving Your Pain Is Our Top Priority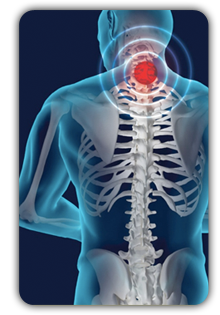 Patients come in for care with pain of the lower back, neck, headaches and a variety of other conditions. Most are surprised to discover that our gentle non-surgical chiropractic treatments help or eliminate their chronic health problems quickly. A majority of your health challenges and ageing conditions are not caused by age but are caused by nerve damage that you can't feel. At the Atlantic Wellness Center, we understand health care today and focus on answering all of your questions and provide you with the highest quality care possible.
---
Dr. Engler's QCI Nutritionals

The Atlantic Wellness Center is committed to providing you with high quality vitamins at reasonable prices. Visit QCI Nutritionals for more information on designed dietary supplements, including vitamins, minerals, amino acids, essential fatty acids, flavonoids, herbs, botanicals, and accessory supplements to ensure your optimum health.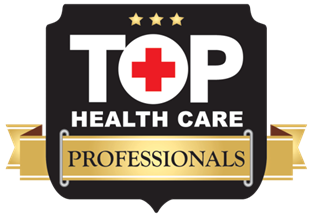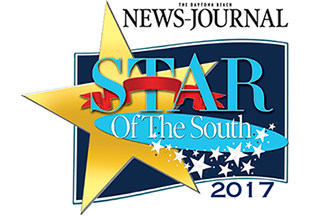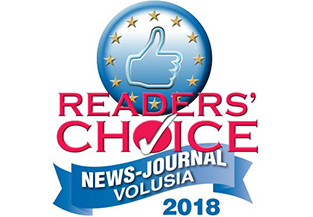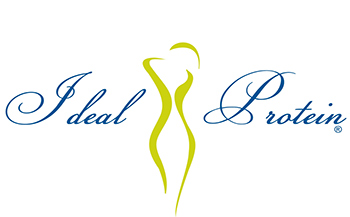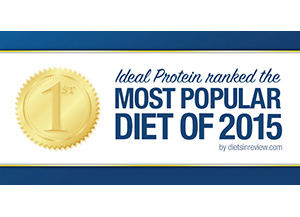 ---