About Our Chiropractors in New Smyrna Beach, FL
Dr. Engler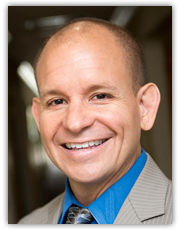 Born and raised in Joliet Illinois, Dr. Keith Engler, D. C., attended college from August 1984 through May 1987 at Lewis University, attending Lewis on a Illinois State Scholarship, Lewis Scholarship, and presidential Scholarship. Dr. Engler graduated with a B.S. in Biology in May 1987. After Lewis he attended Logan College of Chiropractic from May 1987 through Aug. 1990. While at Logan he was a teaching assistant and a clinic consultant.
Dr. Engler opened the Atlantic Wellness Center in New Smyrna Beach in 1993. From 1993 to 1997, Dr. Engler held a teaching position at the Atlantic Academy, tutoring anatomy and physiology and applied modalities. Presently he is a consultant for the Department of Health for the State of Florida, a Diplomat in the American Academy for Pain Management, a member of the Volusia Flagler County Chiropractic Society and in 2004, Dr. Engler was voted by the Consumer Research Council in America as one of "America's Top Chiropractors" in Family and Wellness Care. This award is only given to the top 3% of the chiropractors in the country.
Dr. Snow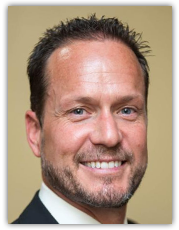 At an early age Dr. Snow was introduced to Chiropractic by his brother in law, who would visit while going to Chiropractic school in Los Angeles. At times while playing sports, injuries would occur and Dr. Snow's brother in law would treat them conservatively. The results were amazing and that started Dr. Snow's interest in pursuing a Chiropractic career!
Dr. Snow graduated Chiropractic school in 1997 at Western States Chiropractic College in Portland, Oregon. He has practiced in San Diego, CA for a number of years before moving to the east coast. Certifications that he holds are an Industrial Disability Examiner by the State of California, Graston Technique, Musculoskeletal Evaluation and Rehabilitation by UCSD Department of Orthopaedics School of Medicine, and Diplomate by the American Chiropractic Board of Sports Physicians. Dr. Snow also holds a 50 ton Merchant Mariners License by the U.S. Coast Guard.
When he is not spending time with his daughter Karsen, Dr. Snow loves being out on the water. Surfing has been a passion of his since he was 10 years old. Growing up close to the Mexican border allowed him to have many adventures in Baja California. There he had the best of both worlds, fishing and surfing, and he believes that New Smyrna Beach is that other special place!
---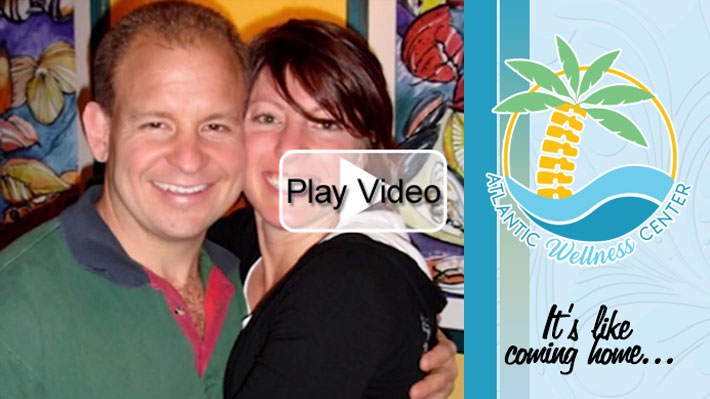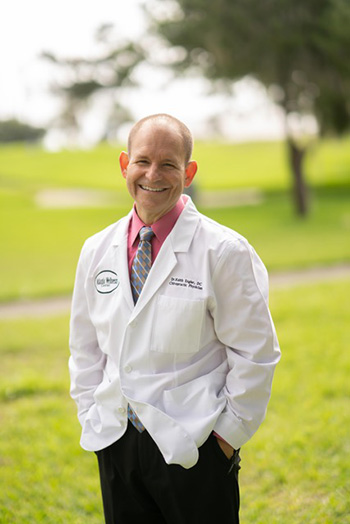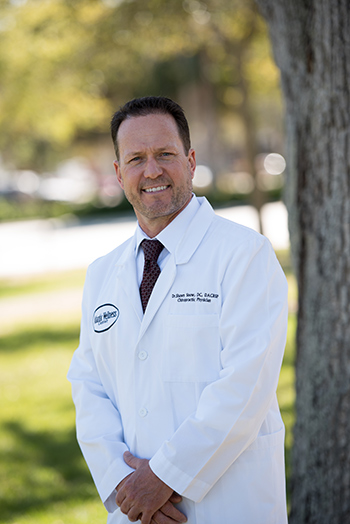 Dr. Willis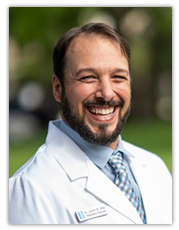 Dr. Justin W. Willis is Florida born and raised. He started his life in Gainesville, then moved to Miami in grade school. In 2002, Dr. Willis moved to Daytona Beach to attend Embry-Riddle Aeronautical University to pursue a Bachelors degree and career in Corporate Aviation, but withdrew as a senior because he knew he wanted to do more for those around him through Chiropractic Care. He attended Daytona State College where he graduated with his Bachelors of Applied Science in Supervision and Management with a focus in Life Sciences. While at DSC he enrolled at International Academy where he obtained a license in Massage Therapy to better learn how to treat the human body. Owning On a Roll Massage Therapy and working at Atlantic Wellness Center, Dr. Willis honed his manual therapy skills and furthered his knowledge by becoming certified as a Personal Trainer, Health Coach, Rehabilitation Fitness Specialist, and was a Health Writer for New Smyrna Beach Observer and East Coast Current; all of which he currently utilizes in his daily practice.
Dr. Willis attended Palmer College of Chiropractic in Port Orange from 2016-2019, where he was a Student Ambassador as well as President of the Center for Business Development, which provided fellow students additional skills in managing and operating chiropractic offices.
Dr. Willis is a certified Electrodiagnostic Physician (EDX) allowing him to conduct Electromyography and Nerve Conduction Velocity tests (EMG/NCV).
Dr. Willis is a member of the Florida Chiropractic Association and is dedicated to advancing the Chiropractic profession into mainstream healthcare. He has lobbied in Tallahassee for expanding Chiropractic benefits to veterans, inclusion of Chiropractic Care in various health related bills, and fighting the Opioid Epidemic with pushing for Chiropractic Care to be included in initial conservative treatments to patients.
When he is not practicing at Atlantic Wellness Center, you can find him spending time with his son, Camden, and Golden Retriever, Captain.
---
Facts about the Profession of Chiropractic
Doctors of Chiropractic are exceptionally educated: In nationally accredited, four-year doctoral graduate programs, which include a minimum of 4,200 hours of classroom, laboratory and internship. The education is on par with allopathic (MD) and osteopathic (DO) medical schools. Doctors of Chiropractic are required to pass a series of four national board exams to be licensed. They are designated as physician level providers in the vast majority of states and federal Medicare program.
The Profession of Chiropractic is Growing Fast: It is the fastest growing and second largest primary health care profession. Approximately 95,000 Doctors of Chiropractic are in active practice worldwide. More than 10,000 students are enrolled in 18 nationally accredited, chiropractic doctoral graduate education programs across the United States.
Chiropractic is Safe: Over one million adjustments are preformed every single day. Records from insurance and court cases have constantly shown that chiropractic is the safest portal of entry to healthcare available to the public today. No healthcare procedure is 100% safe but chiropractic has a stellar record of safety and effectiveness.
Doctors of Chiropractic are the Highest Rated Healthcare Practitioners: In the context for low back pain treatments, chiropractic rates above physical therapist (PT's), specialist physician (surgeons), and primary care physicians. Chiropractic outperformed all other back pain treatments, including over the counter and prescription medication, massage, yoga, and pilates.
Doctors of Chiropractic Offer an Alternative: With prescription drug abuse now classified as an epidemic and the number of spinal surgeries soaring 500% in the last decade, chiropractic offers a safe and effective alternative.
What Is Stopping You?