Physical Medicine Treatment in New Smyrna Beach, FL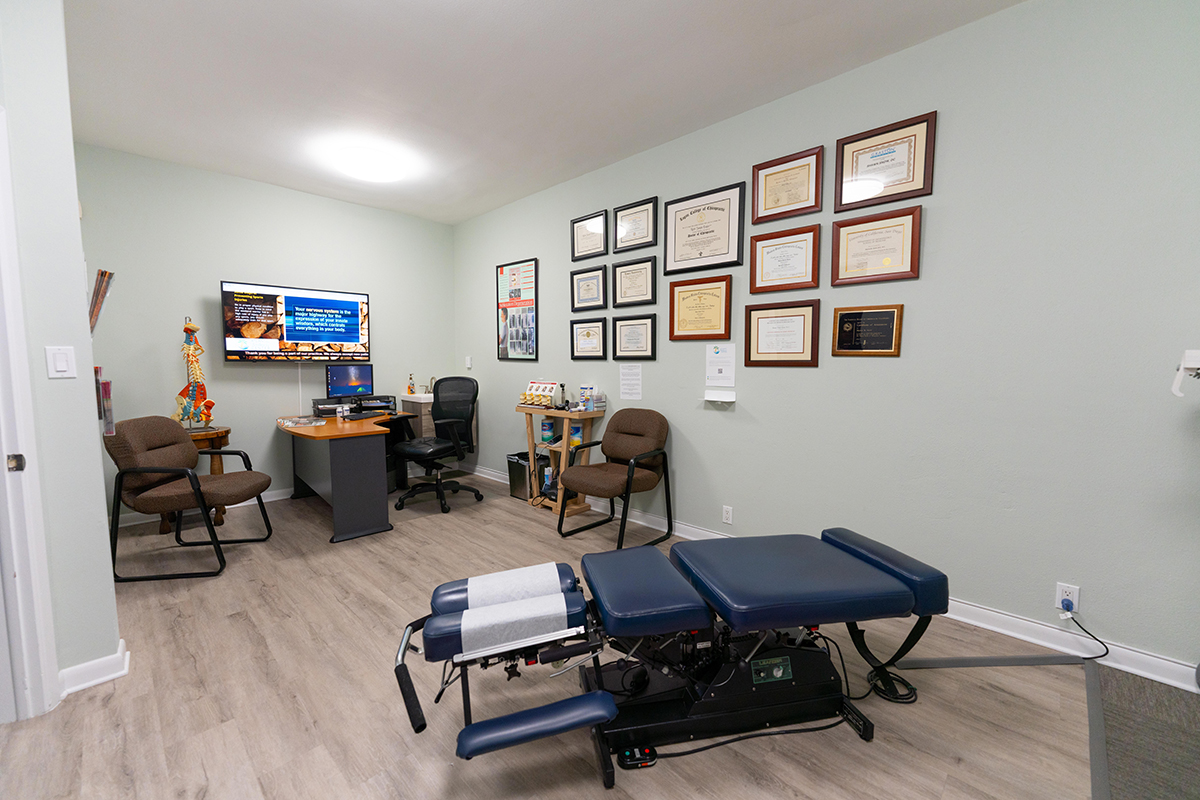 Physical Medicine deals with the diagnosis, treatment, and management of patients who have been disabled from a disease, condition, disorder, or injury, primarily using physical means. These biomechanical problems make it hard to move around and do everyday tasks. Atlantic Wellness Center's highly trained physical medicine team focuses on cause and long-term health resolution.
Atlantic Wellness Center's caring professionals diagnose and treat individuals of all ages from New Smyrna Beach, Edgewater, Port Orange and surrounding areas. Utilizing many different types of physical medicine modalities to relieve pain, prevent further damage, and train different muscles to compensate for ones, which may have been damaged. Treating medical problems and other health-related conditions, illnesses, or injuries that limit a patient's ability to move and perform functional activities in their daily lives.
Manipulation, Spinal Decompression, Assisted Soft Tissue Mobilization, Acupuncture, Therapeutic Massage, and Laser are all available. Other modalities include, Kinesio-taping, electrical muscle stimulation, interferential currents, low volt/high volt, ultrasound, ice and hydroculator packs. All massage therapists are trained in neuromuscular reeducation, muscular trigger point therapy, manual therapy, and myofascial work.
The conditions we commonly treat with Physical Medicine include:
Arthritis
Sprains and Strains
Tendon & Ligament Issues
Whiplash
Injury Treatments
Neck Pains
Back Pains
Spinal Stenosis
Parkinson's & Multiple Sclerosis
Plantar Fasciitis
Shoulder Pains
---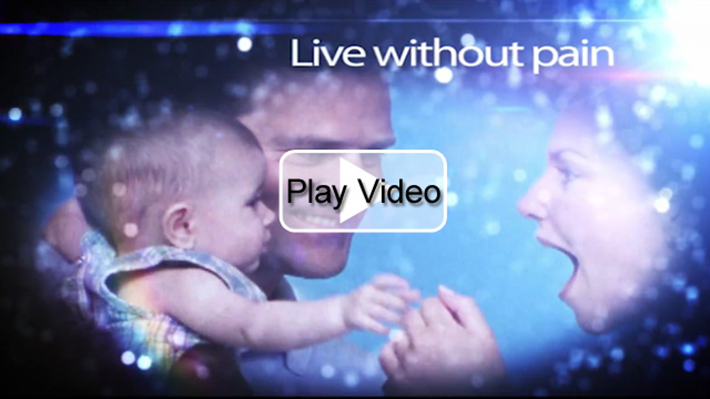 Contact Us