Massage Therapy - FL # MM11447
Stress has been shown to aggravate, or even cause, such problems as heart disease, gastrointestinal disorders, memory loss and decreased immune function. Massage Therapy is used to release muscle tension. It improves the circulation of blood through the body and removes metabolic waste products from muscles. Massage Therapy locates and deactivates `trigger points', which are often tender areas where muscles and nerves have been damaged or acquired a re-occurring spasm or `kink' that worsens painfully when aggravated.
Massage Therapy successfully reduces muscular tension as well as nerve damage and associated discomfort. It also increases feelings of well-being, enhances tissue elasticity and flexibility, increases range of motion in joints, relieves muscle aches and stiffness, improves circulation of blood, improves immune system functioning and a large variety of other health conditions.
The conditions we commonly treat with Massage Therapy include:
Joint Pain
Stress
Fibromyalgia
Arthritis
If you live in New Smyrna Beach, Edgewater, Port Orange and Surrounding Areas and you want to learn more about our Massage Therapy please
contact us
at 386.424.9977.
Liliya Lovejoy, L.M.T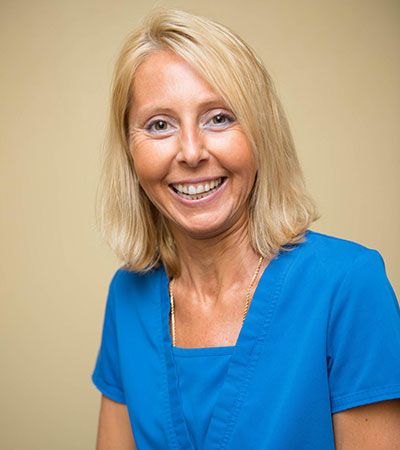 #MA69577
Kris Patten, L.M.T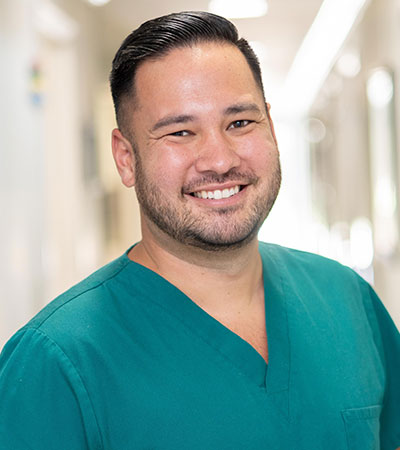 #72955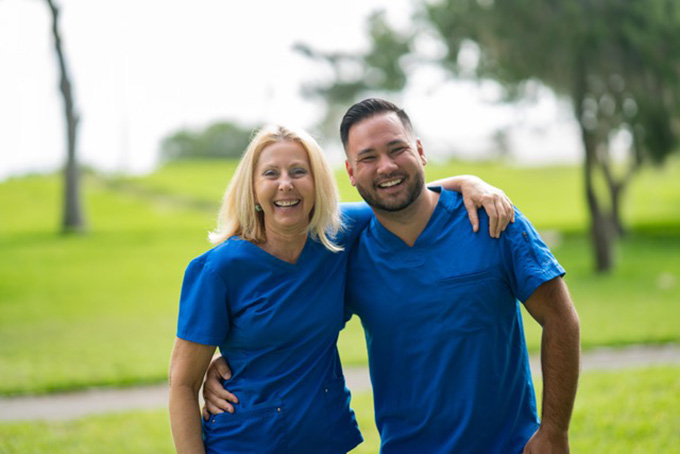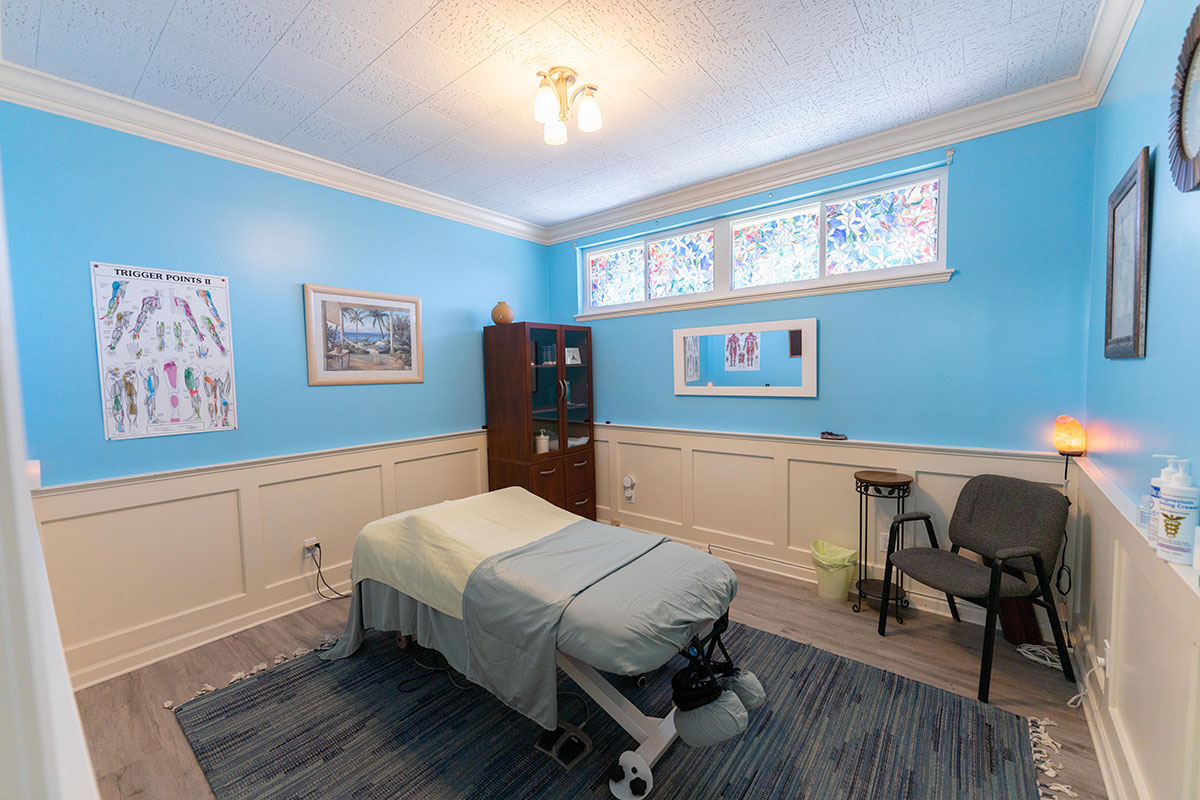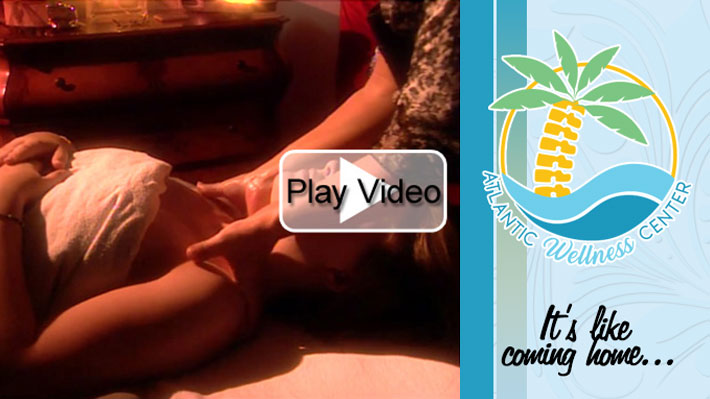 Contact Us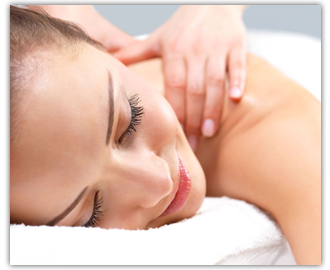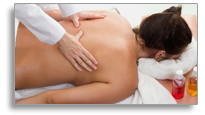 Swedish Massage
Light touch massage. Recommended for your first time. Relaxes and helps relieve stress.
50 Minutes
---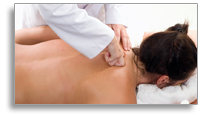 Deep Tissue Massage
Customized for your needs to help alleviate pain in stressed muscles due to injury or trauma. Reduces inflammation, improves range of motion & circulation.
50 Minutes
---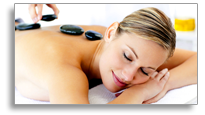 Hot Stone Massage
Deep relaxation by using warmed basalt stones. Increases circulation & excellent for total relaxation.
50 Minutes
---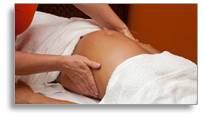 Prenatal Massage
Focuses on relieving stress and promoting good health throughout the term of pregnancy. Special pillows are used for relaxation and comfort.
50 Minutes
---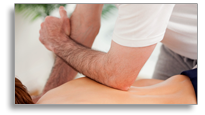 Myofascial Release
Unique light touch bodywork offering relief from trauma or injury. Increases awareness in your body to promote healing.
50 Minutes
---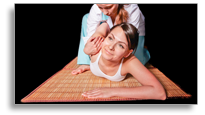 Swe-Thai Massage
A style of Thai Massage done on a table instead of the floor. Also known as "Lazy Person's Yoga". This technique incorporates deep tissue work and yoga.
80 Minutes
---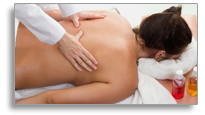 Neck, Back & Feet
An abbreviated version of a 50 minute massage concentrating on three key areas of the body where stress and pain can come from.
30 Minutes