Functional Remedies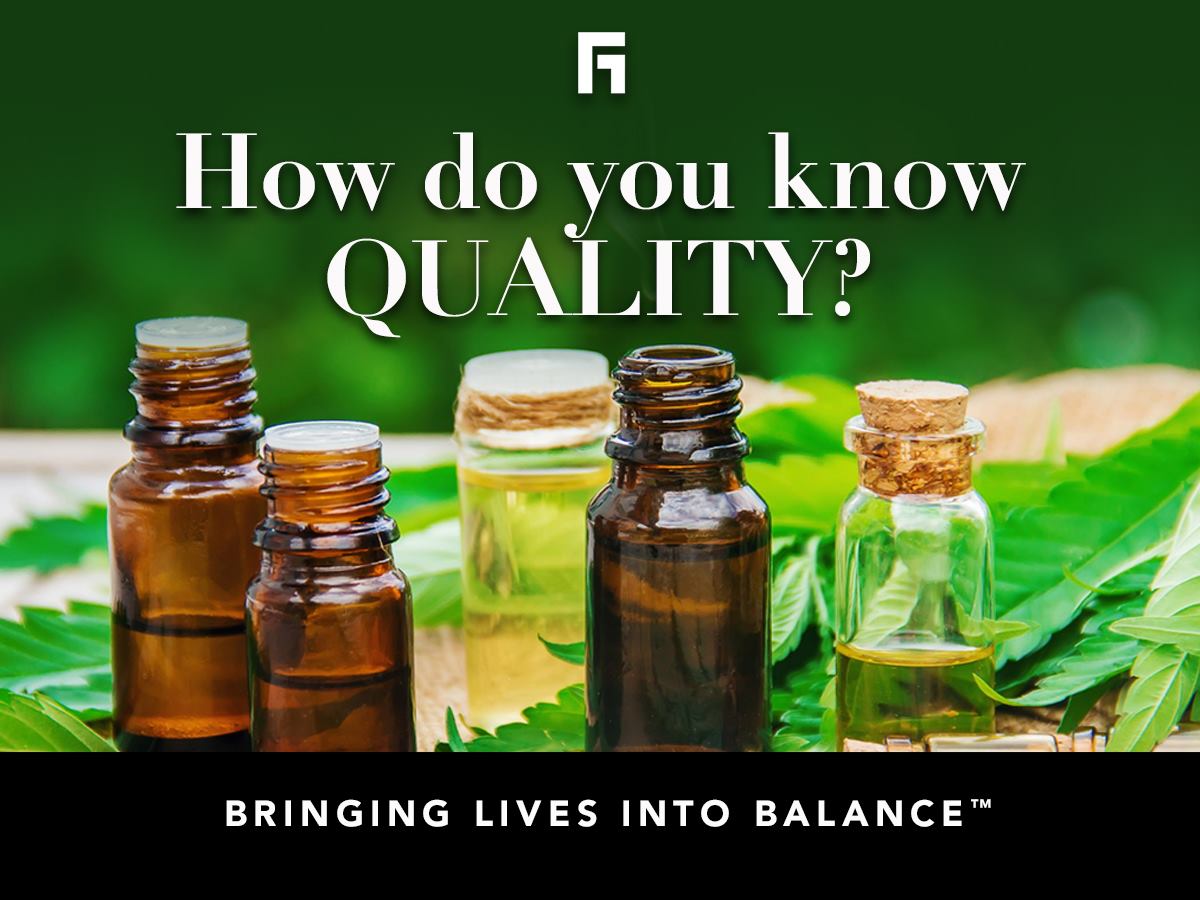 Functional Remedies offers full-spectrum hemp oil produced with a proprietary, whole-plant lipid infusion process to get phytonutrients out of the plant in a way that preserves nature's intended balance of phyto cannabinoids and other compounds. "Everyone seems to know the one term, CBD, which is one molecule among many," said Tony Tomassini, chief marketing officer at the Superior, Colo.-based company. "Through lipid infusion, what you end up with is a true full-spectrum hemp oil that contains the natural balance of phytocannabinoids, terpenes, polyphenols, flavonoids and other beneficial phytonutrients capable of delivering the entourage effect." The entourage effect refers to the magnified effect of the individual ingredients because they are all present, a variation of the idea that the whole is greater than the sum of its parts.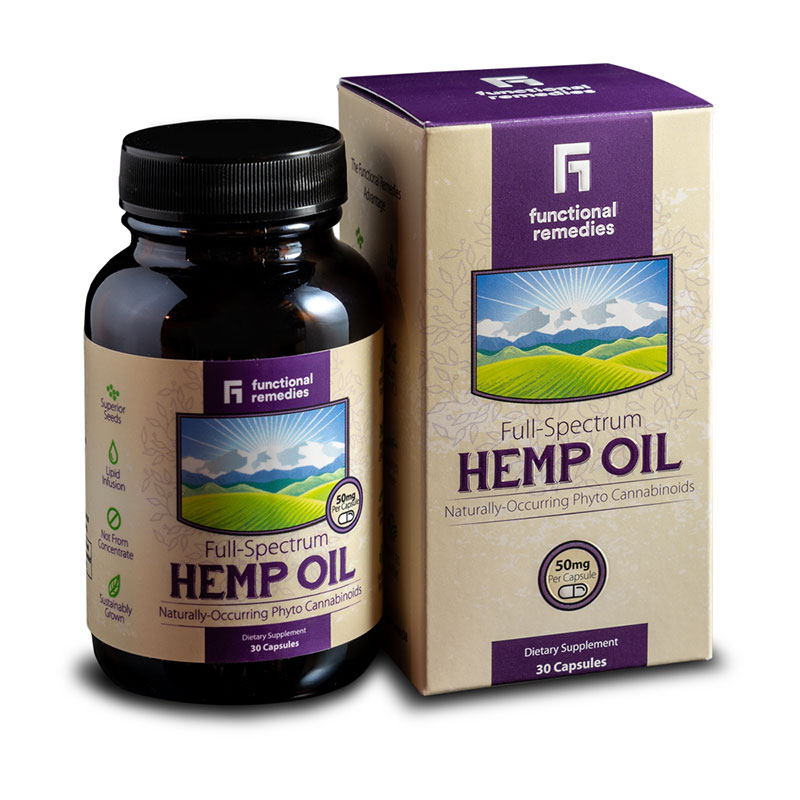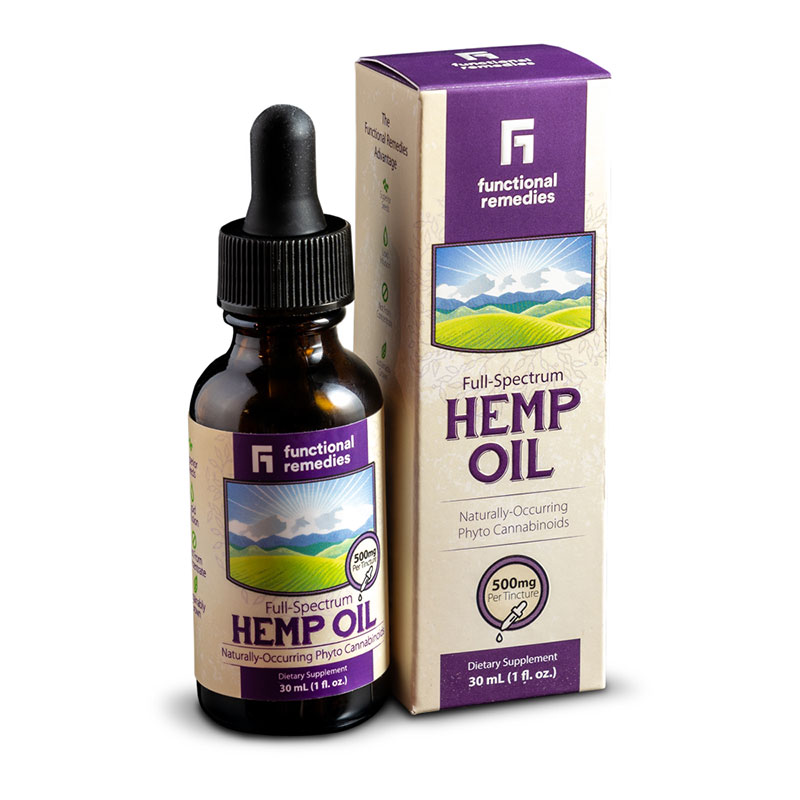 For information on the above products or to see what we have in stock stop by our office or call 386.424.9977
With over 1500 brands on market (!) how do you tell the bona-fides from the fly-by-nights? Demand good science, corporate transparency, 3rd-party testing, & full-spectrum extraction.